1031 Exchange
A Strategy To Defer Capital Gains Tax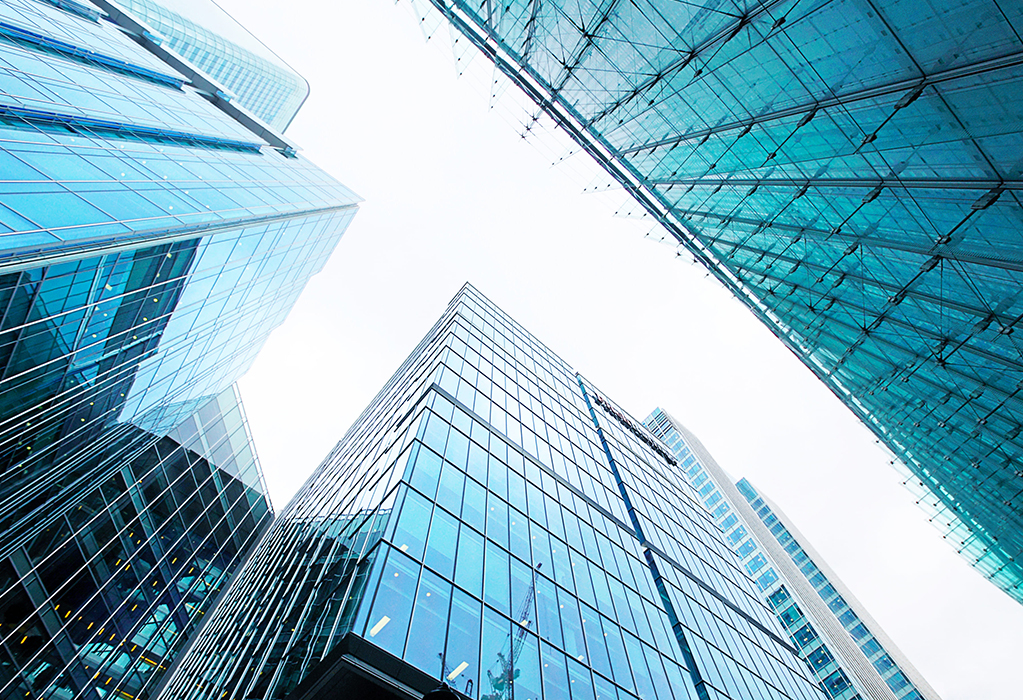 Section 1031 of the tax code allows owners of qualified real estate to sell the property without paying taxes on the gain from the sale, as long as the sale proceeds or exchange value is used to acquire like-kind replacement property for investment or business use.
To realize the benefits of a 1031 Exchange, a property owner generally employs the service of a Qualified Intermediary (QI).
We are proud to offer you Qualified Intermediary services to help you navigate this complex process.
For more Information or to order a 1031 Exchange, please contact Skye Tilson-Doheny.